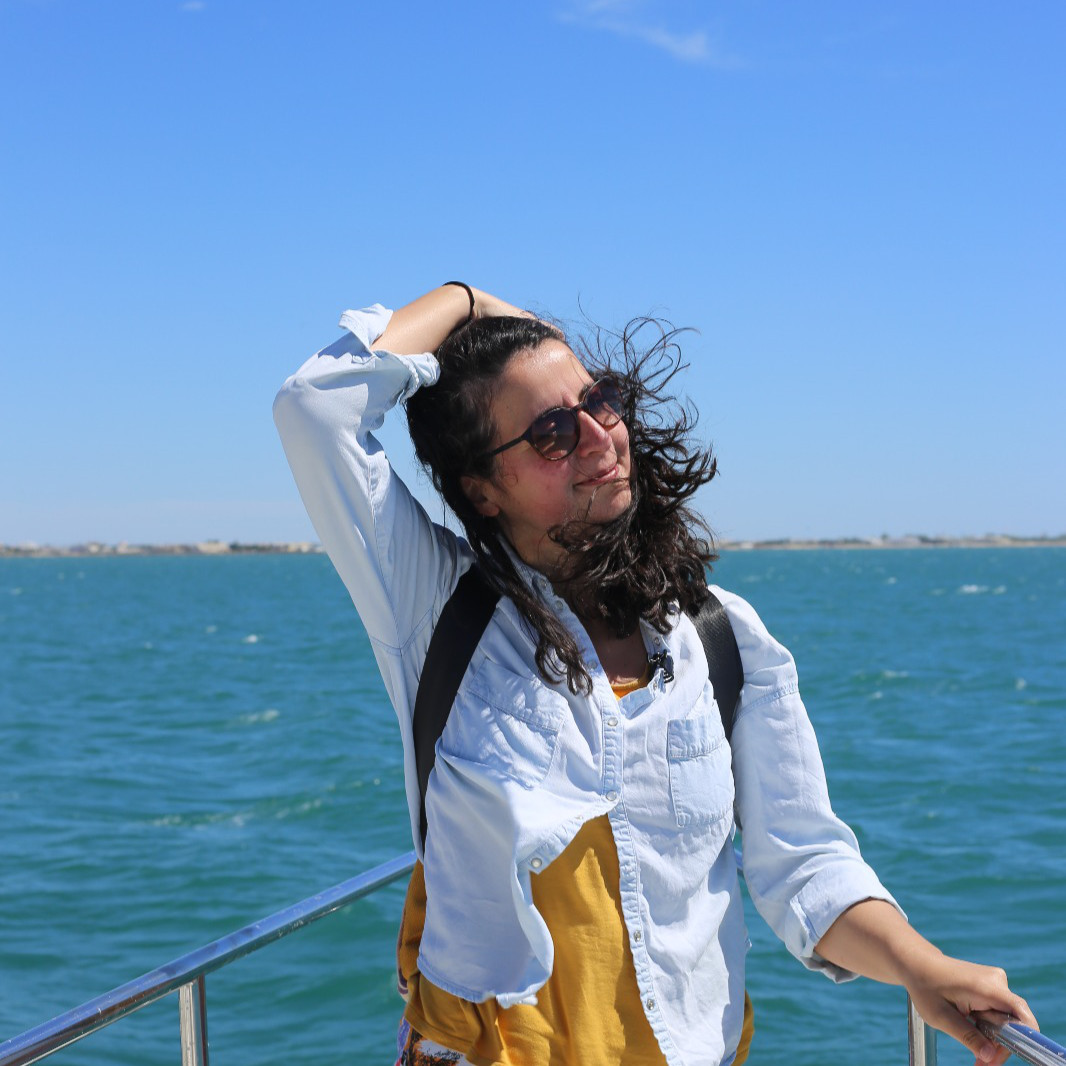 Hi, my name is Simona Casolari and I'm a freelance graphic designer and illustrator – with a previous career path as creative digital strategist.
With my work I aim at simplifying and traducing my clients' communication needs into intuitive visual assets: brand identities, custom comics and illustrations, editorial design (posters, flyers, business cards, catalogs, keynotes), websites, and newsletters. I'm excited to learn more about you and your project, and make something beautiful together.
My full-time freelance adventure started back in 2015 when I decided to quit my job in Paris and build something new for myself. I joined a San Francisco based startup and later moved to the Caribbean.
Drawing characters has longtime been just a hobby, at least until 2017 when I felt I was approaching a tipping point: I moved back to Paris and I undertook a professional course in narrative arts (major in comics and illustration).
Today, the skills acquired over the years allow me to confidentely guide brands into a whole new potential of visual communication: creative concepts and unique drawings, shaped around proven market strategies.
Over the last 10 years I've worked for e-commerce and advertising agencies, well renowned fashion brands, and startups.
Communication plans, social media strategies, user experience and wireframing, newsletter design and copywriting, graphic design, project management, and CRM: I had the opportunity and the curiosity for wearing several hats.
No matter the project, graphic tablets have always been faithful companions and a tool I couldn't part myself with.
I've coded my first website back in 2004, at age 16.
During high school, I developped a passion for electronic circuits and digital painting, and all what's in between. This eventually landed me to graduate in Communication Science with a dissertation on new media arts.
Born and raised in Italy, I moved to Ireland right after the university diploma. Since then, I've lived and worked in Dublin, Paris, San Francisco, the Caribbean – and a couple of other places on the way.
Audi
Biotherm
De Grisogono
Diesel
Ferrino
Gabriele Pasini
Kegelness
Keolis
La Redoute
Lardini
L'Oréal Paris
Mango
Max Mara Fashion Group
Nembol
Réné Furterer
Replay
Sisley
Société Générale
Swiss Medical Network
Tribord